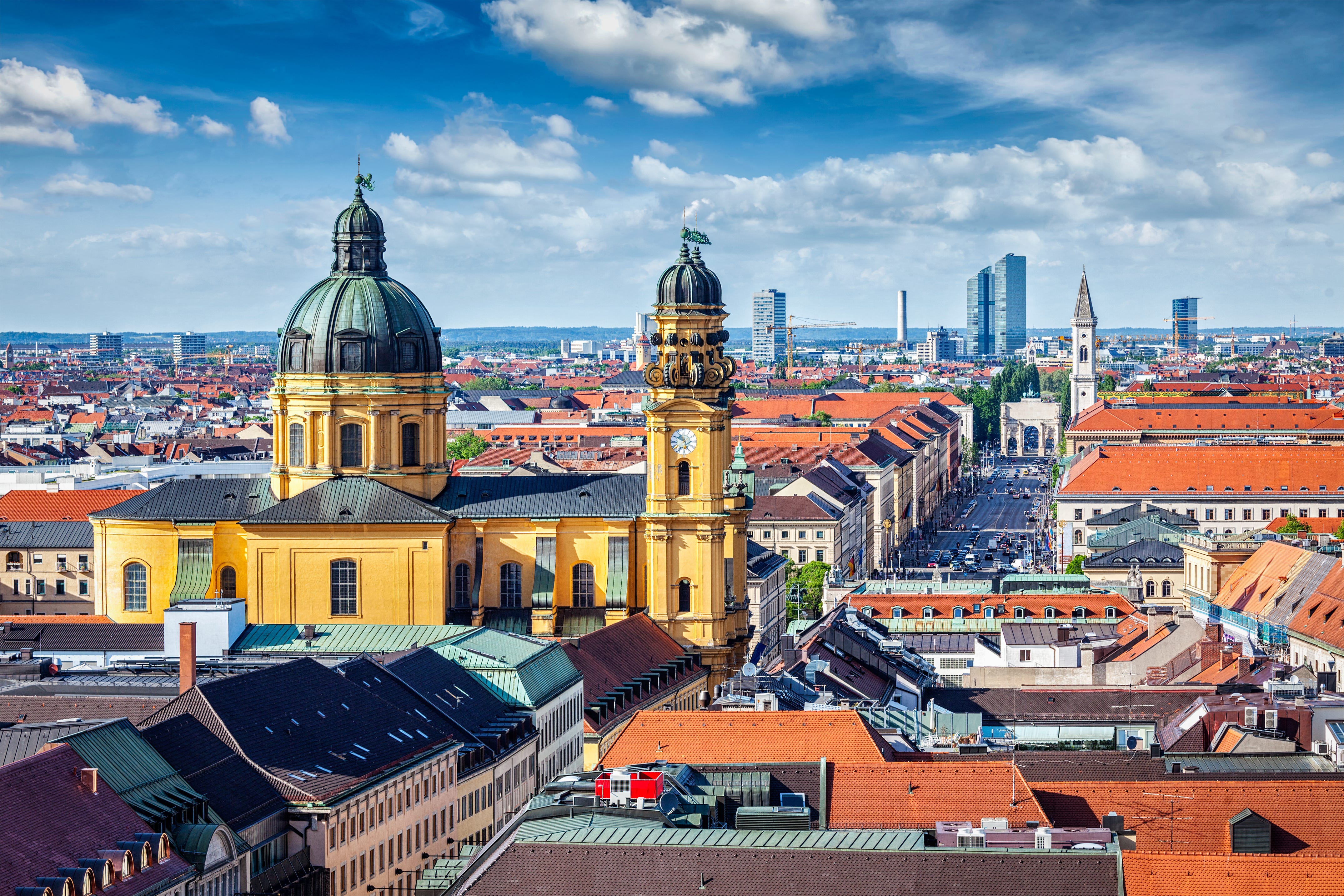 International Clients
The Law and Tax Firm located in Wehrlestraße, Munich just opposite the German Federal Fiscal Court (Bundesfinanzhof) and situated near famous Munich site Friedensengel was established in 1983. The partnership continuously progressed in well above three decades and remains to stand synonymous for its expertise, professionalism, integrity and individual personalized services.

We pursue a full-service-approach and combine highest legal standards with personal and individual advice.

We are very pleased should you grant us your confidence and avail of our efficient, committed and successful services.
Our competences
Your personal contact partner: Each mandate will be attended to by at least one partner, your personal contact partner who will be responsible for all your questions. In doing so we ensure a trusting and efficient cooperation since your contact partner knows you and, respectively, your business, your core values and processes. Thereby, no further introduction will be required for any subsequent mandate.

Team-Work: 2 heads are better than one. Each mandate is allocated to one further lawyer. To the extent the complexity of the mandate requires, further lawyers will be added. The teamwork not only results in a permanent availability, but above that, and in accordance with the core values of our firm, ensures a maximum of quality. The multiple eye principle guarantees highest quality, fast and effective work and the "second opinion" which is essential for any legal work.

Specialization and multidisciplinary advice: The complexity of modern legal advice requires a specialization in order to process the mandate with the requisite care. All our lawyers have specialized in individual areas of particular expertise. Within these areas of particular expertise further sub specialities have emerged. With well above 30 lawyers and tax advisors SKUSA Partners is predestined to also process the intersections upon applying highest quality standards – also in international contexts.

Quality and experience: All lawyers at SKUSA Partners have passed their legal studies with distinction (partially in parallel as qualified tax advisors). Most of the colleagues are engaged in the academic education and training and publish in well renowned legal and other jourals. Furthermore we offer a healthy mix of highly experienced and younger lawyers with excellent graduation grades
Corporate Law | Mergers and Acquisitions
Contract law | Contract Design | Commercial law | Business support
Asset succession | Execution of wills | Inheritance Law
Real Estate Law | Property Law
IT-Law | Data protection | Protection of intellectual property rights
Construction law | Construction guarantee | Property developer law


Court representation | Arbitration proceedings | Mediation